Dutch Anglers Ron and Bert are off to a great start to their week
Dutch anglers Ron and Bert had a great start to their week at Melview Fishing Lodge with some nice Bream, Tench along with some cracking Roach and Rudd. They started off with some prebaiting beforehand then feeder fished at 35 / 40 m with various hook baits, which produced some great mixed nets of fish for both of them, we will report next week how they finished up.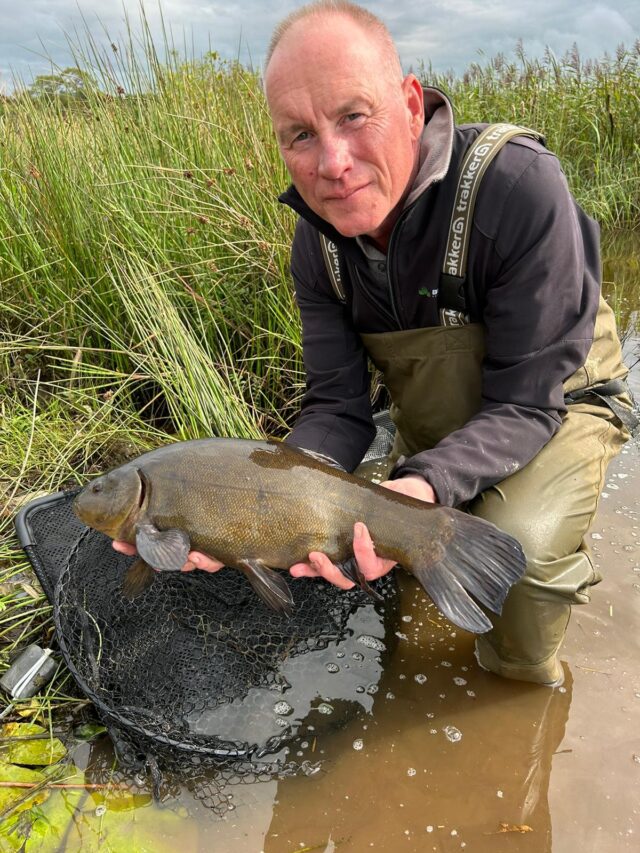 ALL FISH RETURNED UNHARMED.