Good Bream and Tench Fishing for UK Anglers at Melview Fishing Lodge.
Neil, Chris and Dave from the UK were over here for their first time coarse fishing in Ireland and decided to stay with host and guide Kevin at Melview Fishing Lodge in Longford. After a guided tour of a few Places it was off for a good old prebaiting session. The first venue was slow to get going but did produce plenty of Roach, Skimmers along with a few Bream. On the second venue it was in with the prebait again and this was repeated each evening, and it paid off them by producing Bream to 6lb 6oz and Tench up to 6lb.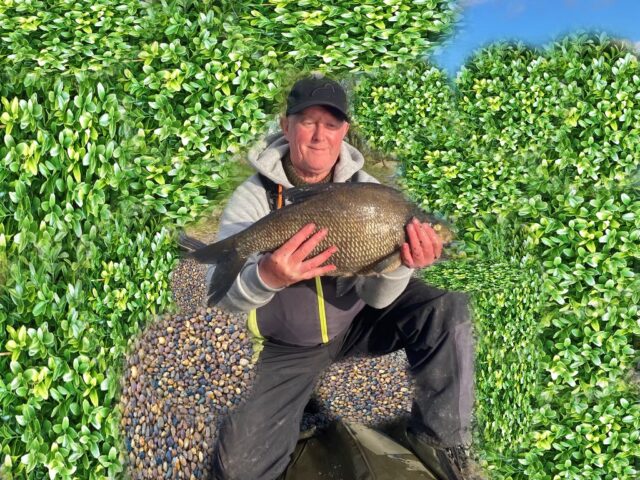 Host Kevin told us that the guys put in the time and effort and it came good for them and he's looking forward to welcoming them back to Ireland again in the future. Well done lads and thanks for all the laughs and banter over the week and look forward to seeing you again soon.
ALL FISH RETURNED UNHARMED.