Waterford anglers do well at Melview Fishing Lodge.
Regular anglers John and Wayne from Waterford, who have fished this area on many occasions, were here for another pike session and were not put off by the weather conditions and high water levels, static and drifting dead baits were the preferred method and it proved to be a good choice. They managed to catch some nice pike and even had a double hook up, well done guys see you again soon.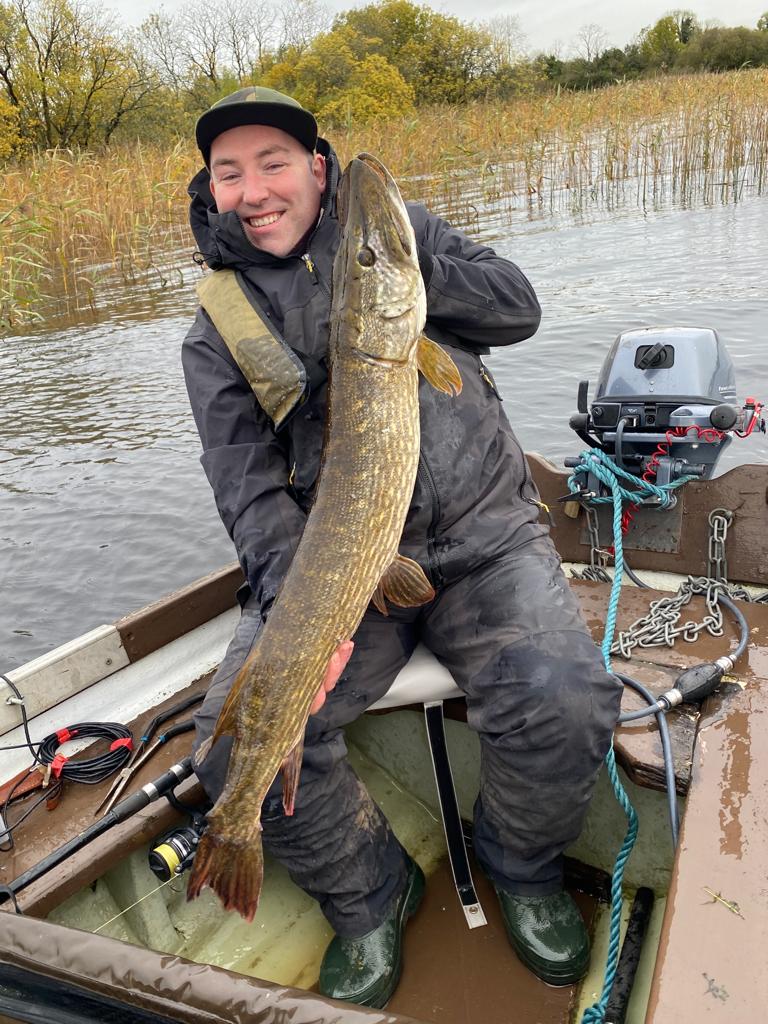 ALL FISH RETURNED UNHARMED.