Dutch anglers have an enjoyable week.
Paul, Martin and Roel decided once again to choose Melview Fishing Lodge for their annual fishing trip, on arrival it was off fishing for the few hours of daylight that was remaining. It would give them an idea of how high the water levels were after days of rain falling, despite the weather, they managed some nice fish over the week, with pike to 102cm and some nice perch as a bonus. Thanks guys for a nice fun week and hope to see you all again soon.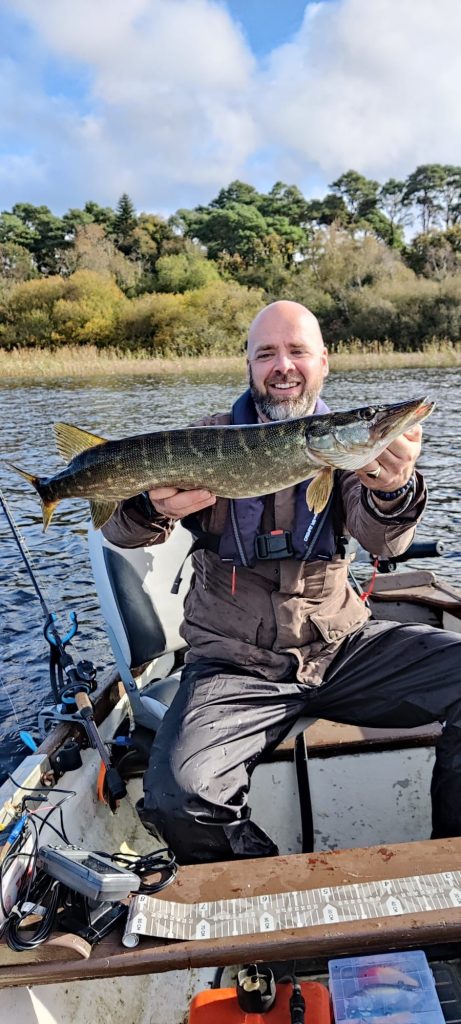 ALL FISH RETURNED UNHARMED.