Belgium anglers brave the weather conditions and have a good week.
Jean-Pierre and his friend Alain were here for their 39th visit to Melview Fishing Lodge, in that time, they have fished in the many different weather conditions that Ireland can throw at them, including Rain, Wind, Snow, Ice and not forgetting very hot weather. Using both dead bait and lures, they did manage 3 or 4 days out on the boat, and when things turned for the worse, they fished from the bank but still managed to catch fish to 103cm. Well done, guys see you again soon.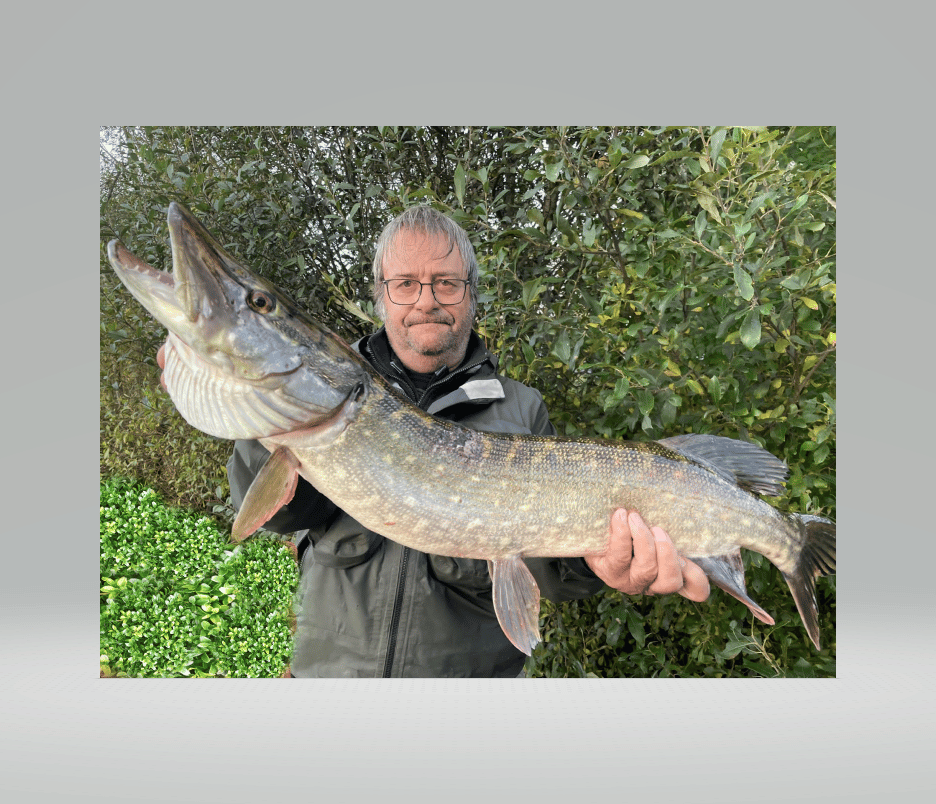 ALL FISH RETURNED UNHARMED.