Dutch Anglers get off to a good start at Melview Lodge.
Dutch anglers Ronald and Bert are over once again to stay with host Kevin at Melview Fishing Lodge. They have started their week well with mixed catches of Bream, Hybrids and Roach. And at the time of writing, it looks like the Tench have now turned up too. We will have a full report on how they finished up next week. We will also report on Andy and Pete, who are also doing well with some good catches of Bream and some nice Tench, so tune in next week for full reports on how it all finished up.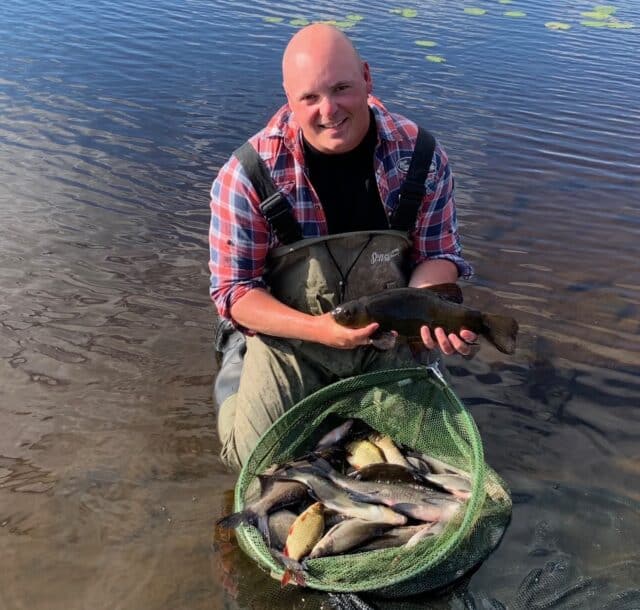 ALL FISH RETURNED UNHARMED.