Good bream, hybrid and roach fishing in Longford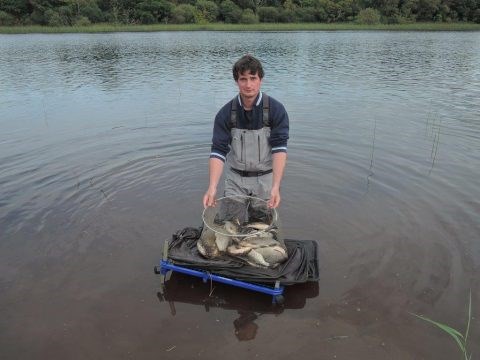 Nick and friend Alain were over from Belgium once again for a spot of both coarse and pike fishing with Nick's father JP. While J.P. was off pike fishing, Nick and Alain did a spot of coarse fishing. They had a few good days on the bream, hybrids and roach.
All fish returned unharmed.